Accreditations
QAI's commitment to the highest quality standards for organic certification is demonstrated with these accreditations:
National Organic Program (NOP)
Canadian Organic Regime (COR)
Committee on Accreditation for Evaluation of Quality (CAEQ) - View QAI's Certificate
Mexico Organics Product Law Standard (LPO)
Quebec Organic Reference Standards
ISO/IEC 17065
American National Standards Institute (ANSI) - View QAI's Certificate
ISO 14001

QAI's Environmental Management System Policy

Quality Assurance International is committed to demonstrating environmental leadership in all aspects of its work.
QAI considers the environmental impact of its operational activities and takes appropriate steps to limit or prevent environmental pollution.
QAI strives to go beyond compliance in meeting relevant environmental laws and regulations and other applicable requirements.
QAI conducts its operations in a manner that is designed to minimize the impact on the environment and the people who live and work in that environment.
QAI is dedicated to conformance with the requirements of ISO 14001 and to the continual improvement of its environmental management system by establishing and meeting environmental targets and objectives.
Affiliations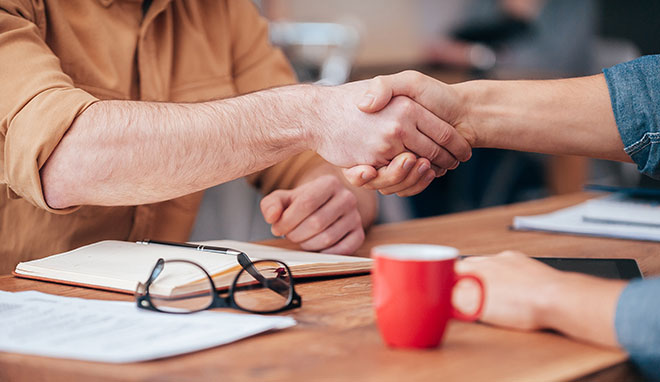 Organic Trade Association (OTA)
QAI has been a proud member of the Organic Trade Association since 1990. We have supported its mission to promote and protect organic agriculture and commerce by serving on the board of directors, providing sponsorships and participating in policy meetings.
To learn more, please visit the Organic Trade Association website
Accredited Certifiers Association (ACA)
As an active member of the ACA, we work with other accredited certifiers to develop uniform criteria for implementation of the USDA National Organic Program, conduct peer-to-peer certifier training and network within our community to address issues impacting organic certification.
To learn more, please visit the Accredited Certifiers Association website
Organic Materials Review Institute (OMRI)
OMRI was created to ensure that inputs for organic use are verified thoroughly and consistently by one body with specific expertise for the job. In addition to being a subscribing member, QAI's technical staff have served on OMRI review panels to provide expertise in the review of commercial products used by organic operators.
To learn more, please visit the Organic Materials Review Institute website
International Accredited Certification Bodies (IACB)
The IACB supports its members on issues relating to international certification and standards. A key responsibility is the development and maintenance of the IOAS EU Accreditation Programme Standard.
Australian Certified Organic
We now work with Australian Certified Organic to provide organic certification for products being exported to Korea that are not covered under the U.S.-Korea Equivalency Arrangement.
NSF International
QAI is a member of the NSF International family of companies and, due to this relationship, is able to seamlessly bundle the following services together with your organic certification:
Gluten-free certification
Non-GMO certifications
Plant-based foods certification
Raised without antibiotics certification
Honey transparency certification
Food safety services (GFSI-benchmarked certifications and HACCP)
Sustainability verifications
Dietary supplement GMPs
To learn more, please visit the NSF International website.
STAR-K
QAI has created a strategic relationship with Star-K to provide our customers with kosher certification. To learn more, please visit the STAR-K website