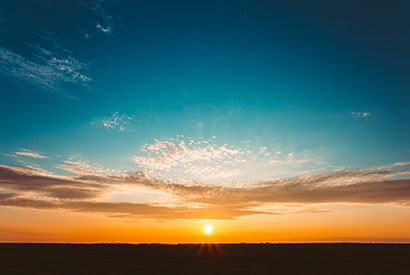 The U.S. Department of Agriculture's (USDA) Agricultural Marketing Service (AMS) has published the sunset 2017 final rule. The rule became effective on June 27, 2017, the current sunset date of the substances. Organic products manufactured on or after this date must comply with the amended regulation.
Removals from the National List:
This final rule removes the following three synthetic and five nonorganic agricultural substances from the National List for use in organic production and handling:
Lignin sulfonate (as a floating agent in postharvest handling)
Furosemide
Magnesium carbonate
Chia
Dillweed oil
Frozen galangal
Frozen lemongrass
Chipotle chili peppers
Organic forms of chia, dillweed oil, galangal, lemongrass and Chipotle chili peppers continue to be allowed in organic products and are not affected by this action.
Renewals to the National List:
Based on public comments to the sunset 2017 proposed rule, USDA is renewing the listing for three substances on the National List:
Inulin - oligofructose enriched
Turkish bay leaves
Whey protein concentrate
These three substances have been renewed for use in organic handling, and will be reviewed again by the NOSB as part of the 2022 sunset review.
QAI notified clients of this impending rule change in our 2015 fourth quarter newsletter.
We re-review client product formulations on an annual basis during renewal. If you have not yet submitted updated compliant formulations and labels that address the above rule change, please submit them to QAI immediately to avoid a future noncompliance from being issued.
If you have any questions about your certification, please contact your QAI Certification Project Manager.