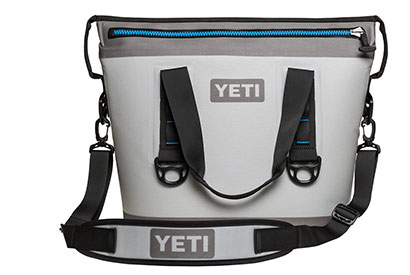 Sign up for our April 12 webinar to learn how on-pack label claims and sustainability initiatives can differentiate your product and minimize supply chain risk – and for the chance to win a YETI soft cooler worth $300.
Differentiate Your Business in the Crowded Natural Foods Industry
April 12, 2018 | 12:00 pm – 1:00 pm ET
Register Now
Get simple, actionable steps for finding out if your business is ready for organic and non-GMO certification, and discuss the fastest growing labels in food and how sustainability initiatives can help position your brand to consumers.
Learn how leading natural food brands like Tillamook stay ahead of the market and how you can scale similar initiatives for your business to reach new customers and create value for your existing ones.
Who should attend: Quality Managers, Brand Managers, Sustainability Managers