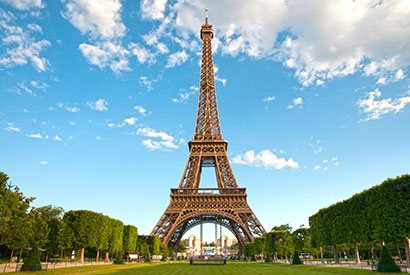 2017 brings changes in the documentation that will be required for shipments of product to the EU 28 Member States. Currently, the system for sending product to the EU is that a Certificate of Inspection for Import of Products from Organic Production (COI) needs to accompany each shipment of product. While the overall requirement for this documentation will not change, the way the requirement is being implemented is being overhauled.
On October 14, 2016, the EU Commission published EC 1842/2016, amending EC 889/2008 and EC 1235/2008. This regulation outlined the use of the Trade Control and Expert System (TRACES) to create an online system for imports of organic products. Although the TRACES system is new to the organic sector, it has been in use since 2003 by the EU Commission to document the movement of live animals, animal products, products of animal origin, animal by-products, food, feed and plants imported from outside of the EU and traded throughout the EU Member States.
This system is available for use as of April 19, 2017, but will not be mandated until October 2017. It will largely shift the document burden to the importer based in the EU, where the COI form has previously been initiated by the exporter and the exporter's certifier. Stakeholders currently have several questions, and clarifications are still pending from the EU Commission.
If you export to the EU, QAI would like you to be aware of this pending change in case you wish to communicate with your importers in the EU. We will provide additional information as it becomes available.
For more information on TRACES, see the European Commission's press release. For questions regarding TRACES, please contact EU Specialist Kasey Moctezuma at kasey@qai-inc.com.