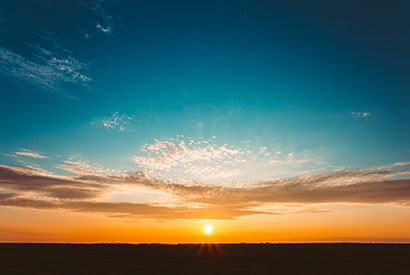 QAI participates in the biannual National Organic Standards Board (NOSB) meetings where materials allowed for use in organic production are reviewed on a five-year cycle from date of approval. Our staff provides statistics to the board regarding which materials are currently being used by our clients. This information helps inform board members regarding the essentiality of a material before they vote for its continued inclusion or removal from the National Organic Program standards.
Materials that must be reviewed by 2019 were discussed at the NOSB spring meeting in Denver on April 19-21 and will be voted upon during the fall 2017 meeting on October 31 to November 2 in Jacksonville, Florida. These materials include attapulgite as a processing aid in the handling of plant and animal oils, and sodium carbonate as a leavening agent, just to name a few.
For more information about the meetings, including agendas, comment periods and a detailed meeting report after the event, visit the links above. We recommend all our clients take advantage of this opportunity to stay informed and speak up for the materials you need for your business to be a success.
If you have any questions regarding the status of a material currently on the National List or being considered for removal, please contact your QAI certification project manager.