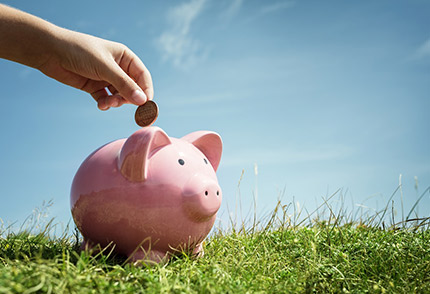 Apply for the National Organic Certification Cost-Share Program and you could get cash back for your organic certification!
The cost-share program provides full or partial refunds for organic certification up to 75 percent of certification costs per scope with a maximum of $750 per scope. The deadline for application submission is October 31, 2018. Eligible scopes are crops, wild crops, livestock, processing/handling and state organic program registration fees.
Eligibility
If your U.S.-based operation received organic certification between October 1, 2017 and September 30, 2018, you are eligible for reimbursement.
Application Details
There are two separate applications: one for certification reimbursement (Federal Certification Application) and one for California State Organic Registration (State Organic Registration Application). You may apply for both if your business is in California.
You can download the forms for these two applications, get assistance with your application and find out the application submission address from your state's cost-share website.
Federal Certification Application Forms
Federal Organic Cost Share Application
Payee Data Record Form (STD 204)
Copy of your QAI organic certificate
Copy of paid certification invoices from your project manager
State Organic Registration Application Forms
State Organic Program/Department of Public Health Cost Share Application
Payee Data Record Form (STD 2014)
Copy of your current registration certificate
Copy of proof of payment registration fee/copy of renewal application