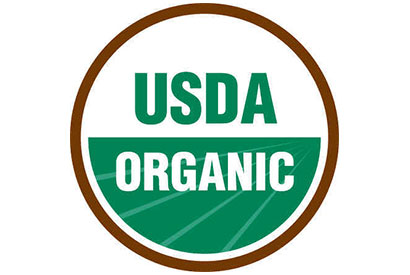 Earlier this month, QAI submitted written comments ahead of the National Organic Standards Board (NOSB) Fall 2020 meeting, which will be held remotely October 28-30, from 12 p.m. to 5 p.m. ET, in a live webinar.
NOSB is the federal advisory committee to the National Organic Program (NOP) and meets twice a year to provide recommendations on substances on the National List of Allowed and Prohibited Substances and the organic standards. During meetings, the NOSB listens to public comments, discusses agenda items and then votes on recommendations to the Secretary in a public forum.
For detailed meeting information including agendas, proposals and public comments, visit the NOSB Fall 2020 meeting page. These meetings are free and open to the public, and registration is not required.