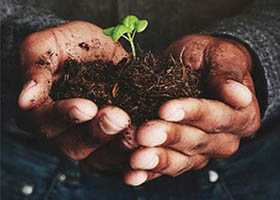 October 3 - San Diego, CA
We want to celebrate our 30th anniversary by celebrating YOU!
Exclusive and free to QAI clients, our QAI Client Summit will take place in San Diego's beautiful Gaslamp Quarter on October 3, 2019, from 8:30 a.m. to 4:00 p.m. The summit will be an impactful day of learning, connection and dialogue tailored to helping your organic business grow by "planting seeds for the future."
We are pulling out all the stops for this celebration of our community. Frankly, it won't be the same if you're not there!
RSVP for the QAI Client Summit now!
Here's a sneak peek at the QAI Client Summit agenda:
Innovation and Success in the Organic Industry - Nik Ingersöll, Barnana
Organic Fraud Prevention & NOP Updates - Jennifer Tucker, Ph.D., USDA NOP
Future State of the Organic Industry - Panel discussion with industry leaders:

Laura Batcha, Organic Trade Association (OTA)
Tina Owens, Danone North America

Certified Transitional: The Kashi Company and Farmer-Partners
Round table discussions, plus organic breakfast, lunch + celebratory toast!
Panel Speakers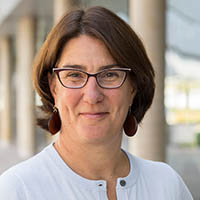 Laura Batcha, Organic Trade Association (OTA)
With over 20 years of experience in the organic industry, Laura Batcha is CEO and executive director of the OTA, a membership business association representing more than 8,500 organic-related businesses with headquarters in Washington, D.C. and offices in California, Oregon, Washington and Vermont.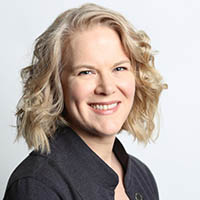 Tina Owens, Danone North America
Tina Owens is senior director of agricultural funding and communication for Danone North America. Tina leads the charge for embedding regenerative agriculture practices, farmer resiliency, regenerative financing and industry collaboration. Tina and her family live on 12 acres in Michigan where they are transitioning previously farmed land to grow a variety of food using an agroforestry and regenerative approach.
Keynote and Main Speaker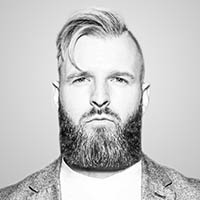 Nik Ingersöll, Keynote Speaker
Cofounder and chief marketing officer of the successful snack food startup Barnana, serial entrepreneur and award-winning designer, Ingersöll is a Forbes 30 Under 30 List Honoree and a Food Navigator Top Entrepreneurs to Watch.
Jennifer Tucker, Ph.D., USDA NOP
Tucker is deputy administrator of the USDA National Organic Program (NOP), where she has served for nearly a decade. An experienced organization development consultant, she earned her Ph.D. in science and technology studies from Virginia Tech.
Questions? Email: senfield@nsf.org